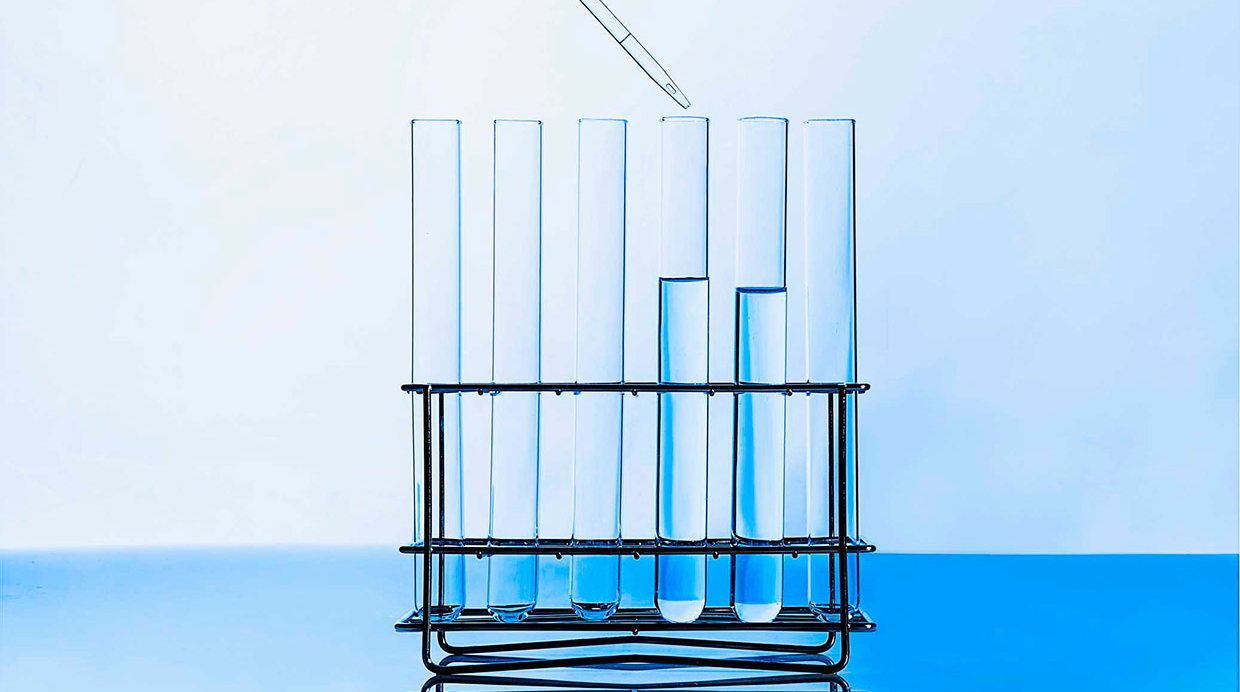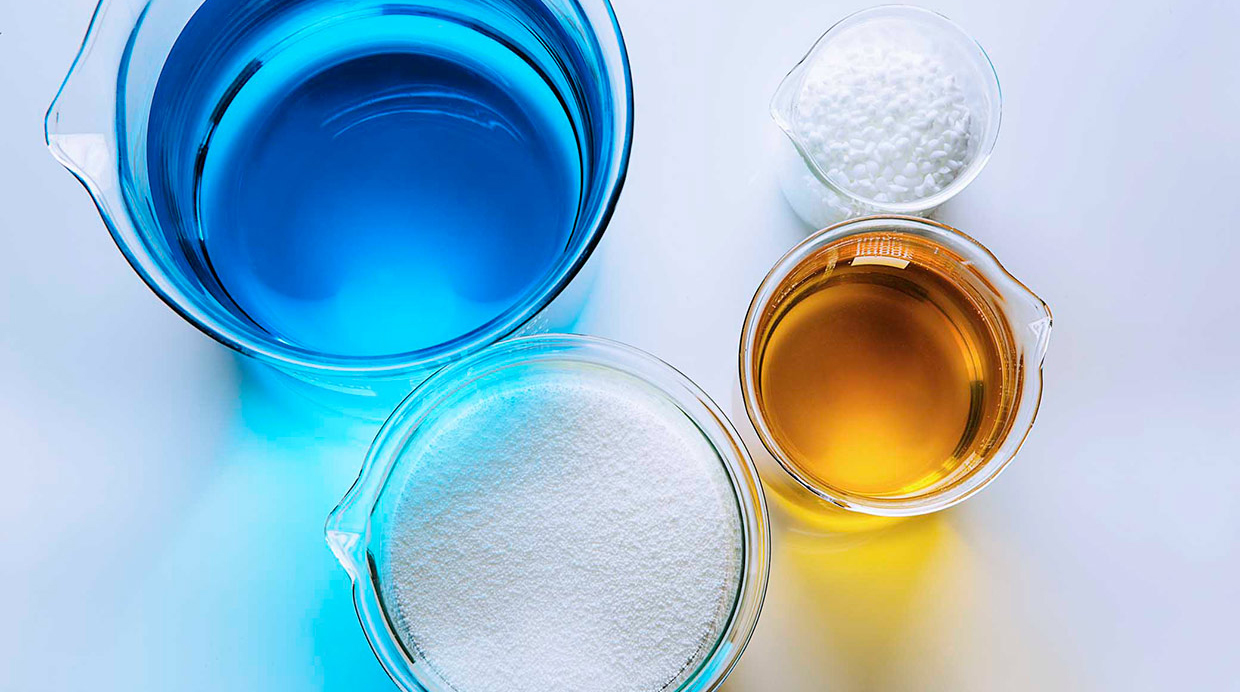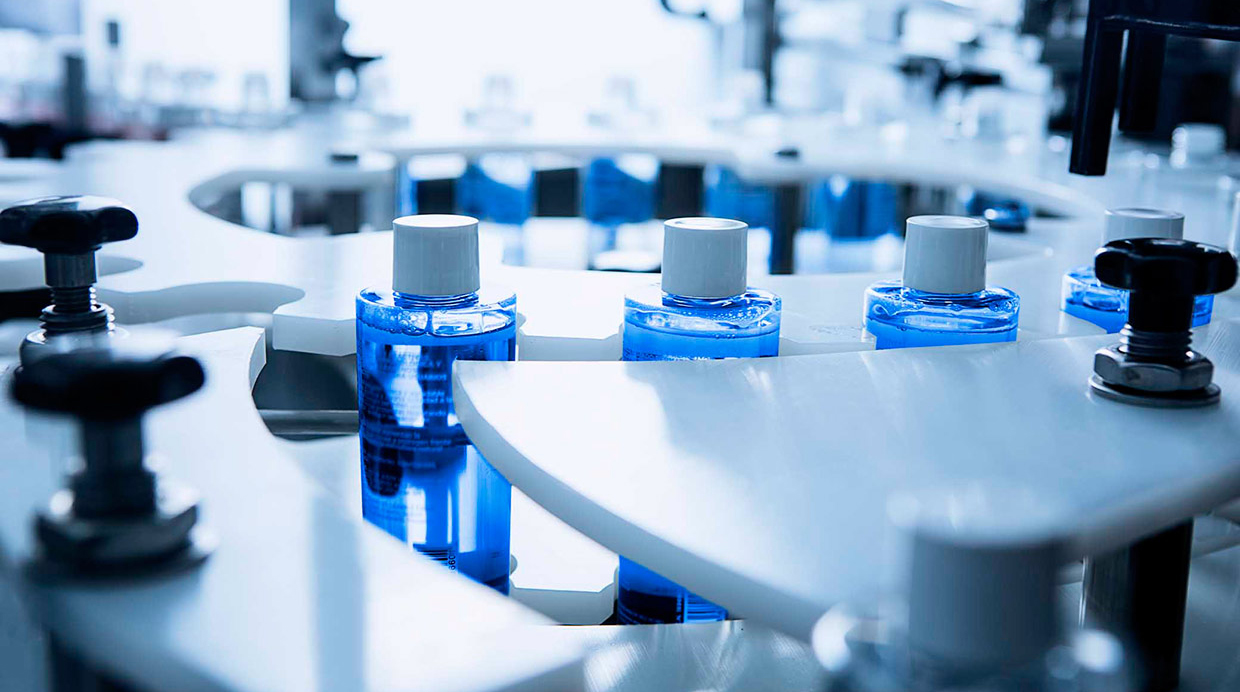 We are a pharmaceutical laboratory.
Since 2000, we have been developing new concepts and adapting our formulas to our clients' needs.
We manufacture and package emulsions and liquids in a wide range of formats, including jars, tubes, bottles, plastic ampoules, wipes and single-dose sachets.
Our engagement in and commitment to the projects are underpinned by our flexibility, dynamism and responsiveness.
We share with the costumers the concern for the consumer's health and well-being.
We want to help define the brands as a guarantee of healthy and attractive skin.
To achieve this, we create innovative, safe and effective cosmetics that comply with strict safety, stability, compatibility and efficacy tests before being launched on the market.
Highly committed to client satisfaction.
We work according to a strict quality assurance policy and follow the principles of GMP (good manufacturing practices) at all stages of the supply chain, from the supply of raw materials to shipping of finished product.