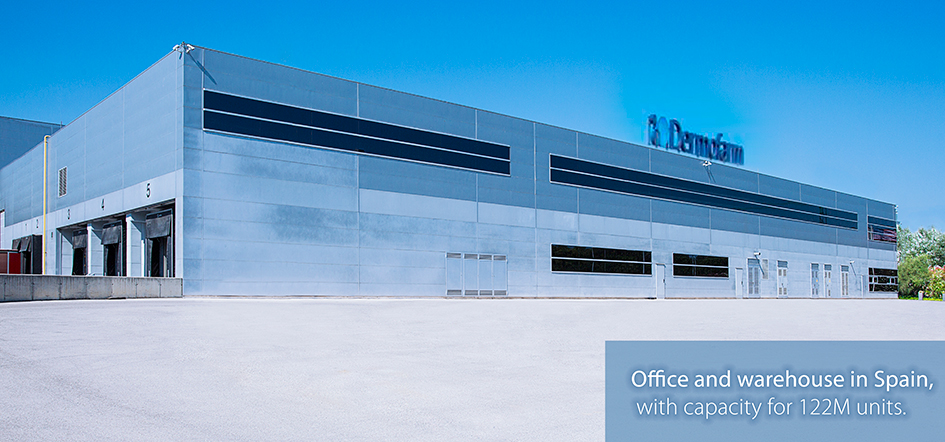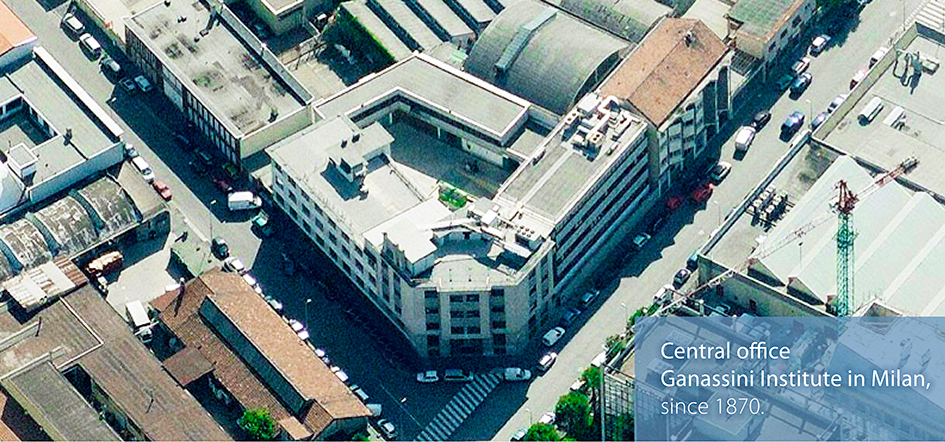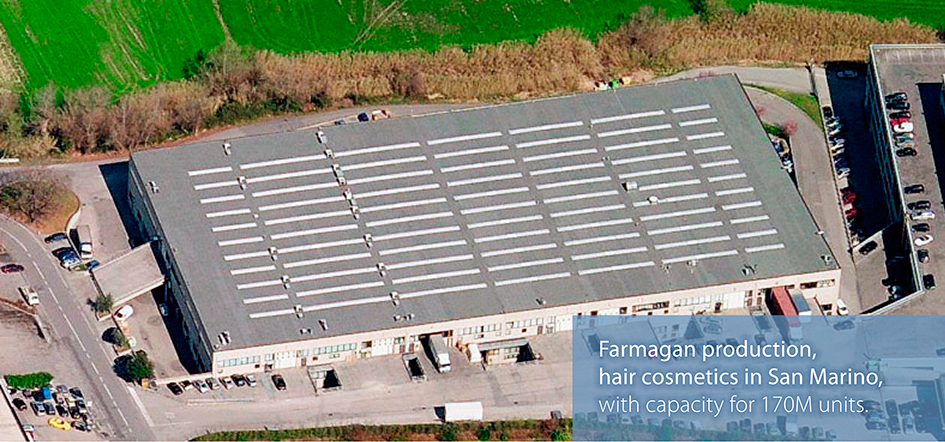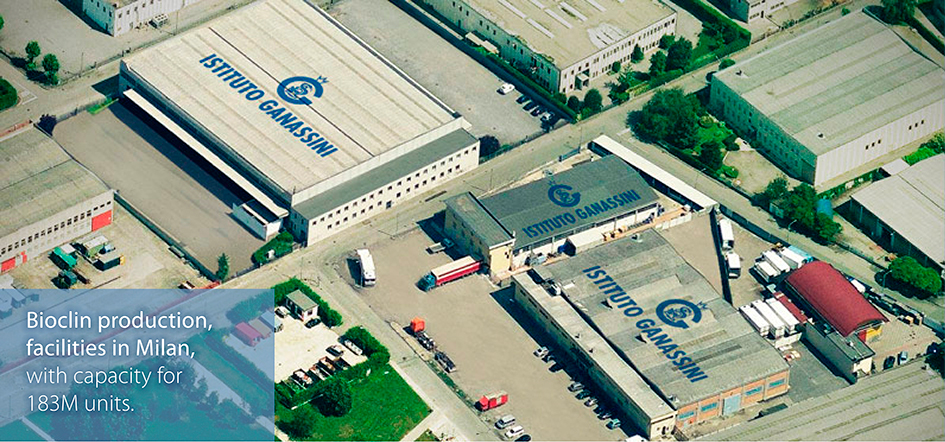 Modern facilities and equipment and a team of qualified professionals enable us to achieve the highest quality standards.
We apply pharmaceutical technology and criteria to the development and packaging of skincare cosmetics. Clean areas, automatic packaging lines, a powerful ERP system and continuous improvement processes, all designed to provide a high value-added service throughout every stage of the project.
We comply with current regulations in terms of hygiene, occupational health and safety and environmental protection at all times.